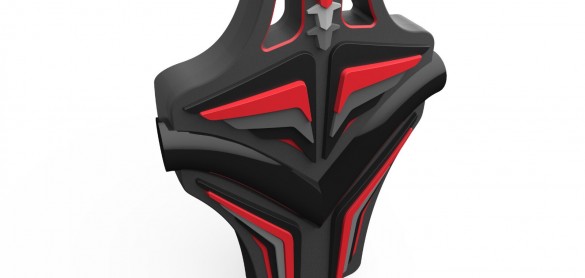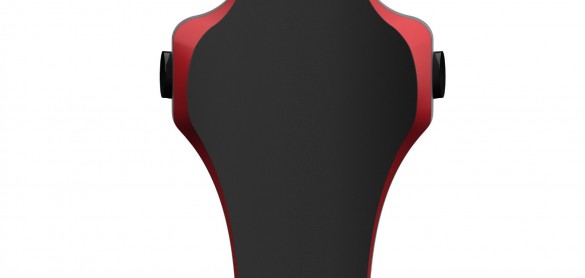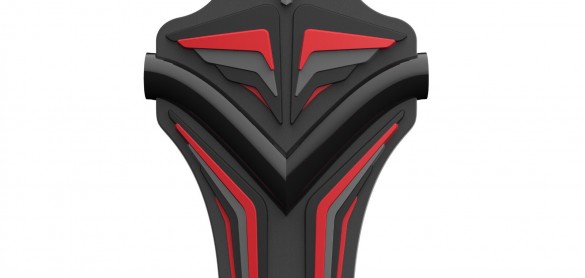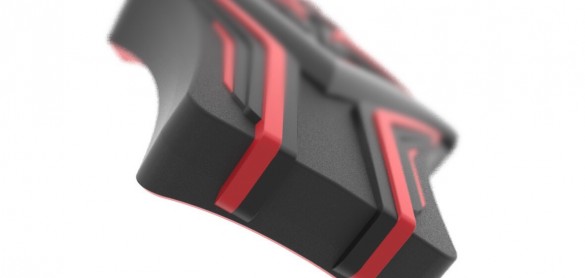 Jetpack Basic Line
Performances as per our JetPack standard line.
Details in progress
PRICE: starting from € 3.999*
You don't buy only a Jetpack Basic Line, you will buy a new way of happiness.
Please don't hesitate to contact us for further information.
We are looking forward to welcome you in our Jetlev-Flyer family!
* All Prices are Net/Ex Works Itzehoe/Germany