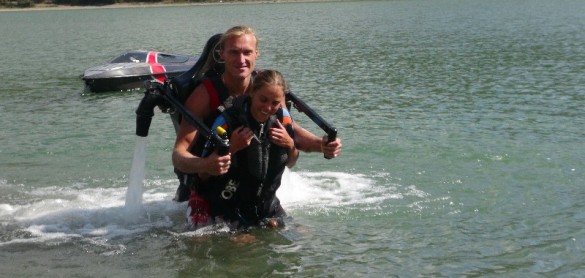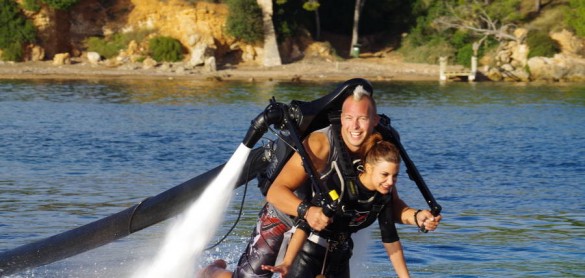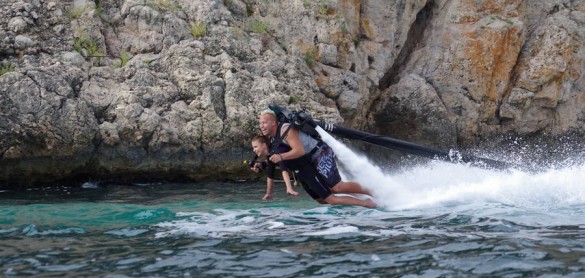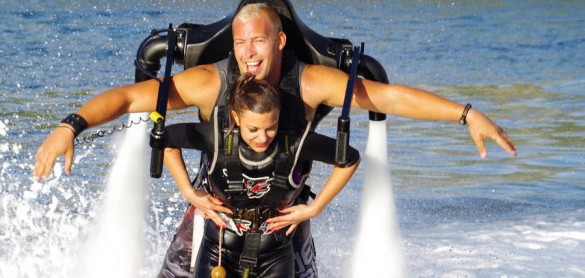 TWIN SEAT JETPACK
This special seat allows the pilot to take a passenger with him.
Perfect for family, rental and training issues.
Enjoy flight thrills together!
Just order the twin seat with your purchase
compatible with all our jetpacks
The Twin Seat comes with a two years ltd. warranty for private use.
Any activities involving speed, heights, water or power equipment are inherently risky. Jetlev flying is no exception, but our extensive research on relative safety indicates that this activity is less dangerous than common outdoor activities such as driving, cycling, riding ATVs or personal watercrafts, waterskiing, parasailing, downhill skiing, or even playing basketball.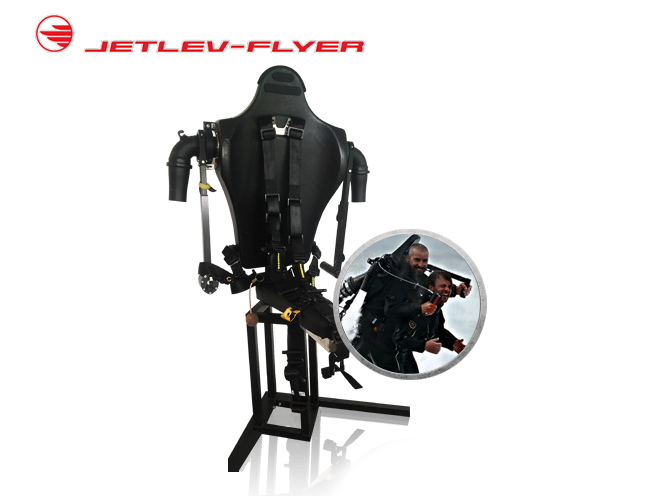 * All Prices are Net/Ex Works Itzehoe/Germany