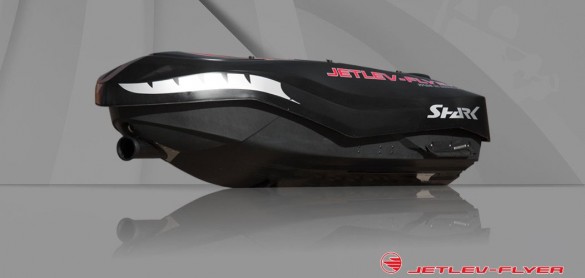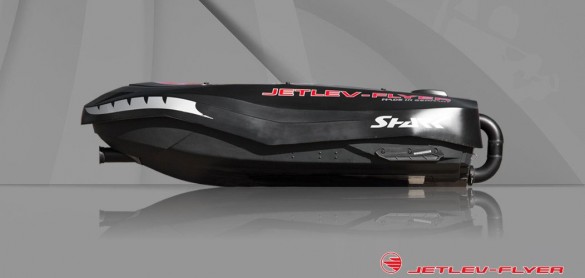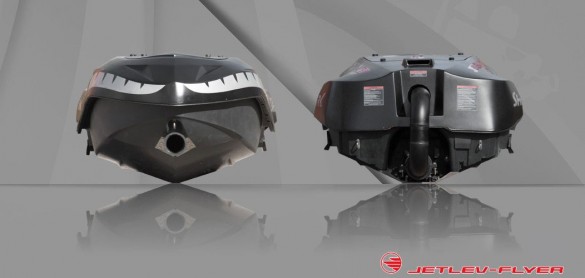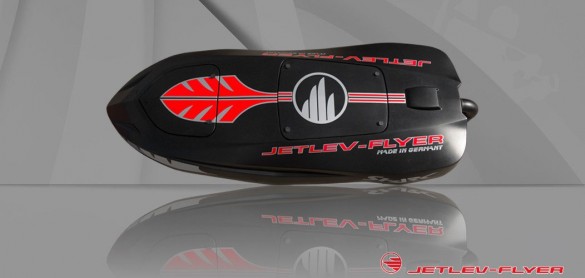 Jetlev-Flyer JF-120 SHARK
Our sensational watercraft will captivate you with its powerful performance due to small dimensions and little weight of the boat unit.
It is the perfect product even for smaller yachts as it can be stored in most rear garages or on lowerable swim platforms. Lifting up the JF-120 SHARK is also very easy, for example with your Davits.
Don't miss the opportunity to get maximum fun for an unbeatable price.
SPECIFICATIONS BOAT UNIT:
INCLUDED IN DELIVERY:
The JF-120 SHARK comes with a two years ltd. warranty for private use.
Any activities involving speed, heights, water or power equipment are inherently risky. Jetlev flying is no exception, but our extensive research on relative safety indicates that this activity is less dangerous than common outdoor activities such as driving, cycling, riding ATVs or personal watercrafts, waterskiing, parasailing, downhill skiing, or even playing basketball.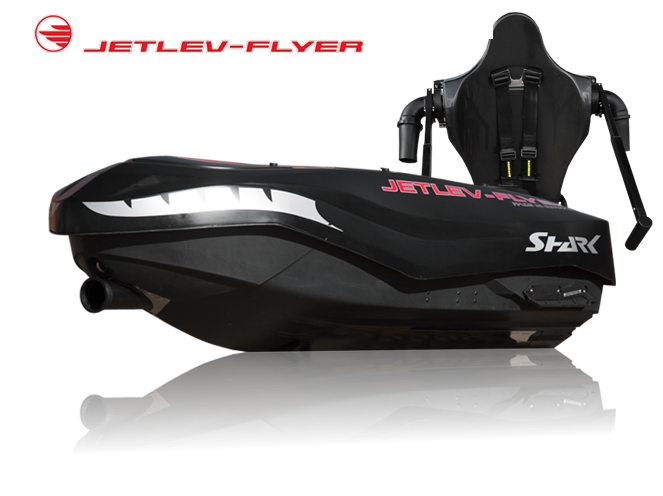 * All Prices are Net/Ex Works Itzehoe/Germany